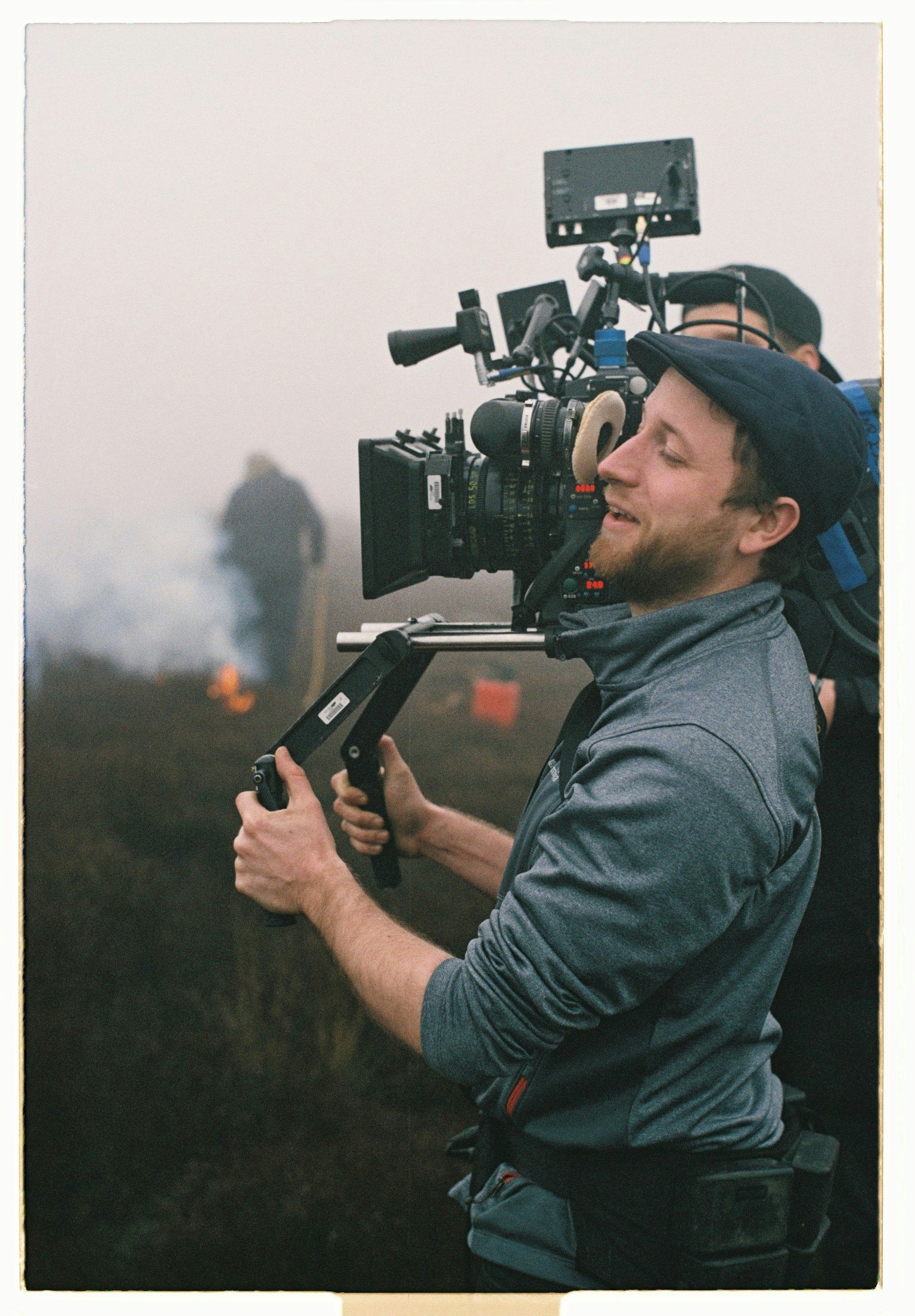 I am a London and Paris based director of photography.
Finding the perfect visual approach to a story is what drives me the most.
I studied at the National Film and Television School under the tuition of Stuart Harris and Oliver Stapleton. Whilst there, I had the chance to be taught by the likes of Roger Deakins, Brian Tufano, Dick Pope, Nina Kellgren, John Mathieson, Charlotte Bruus Christensen, and many others.

I work across narrative, commercials, documentary, music and fine art projects, and am happy shooting on digital, 16mm or 35mm.
---

althirolle@gmail.com
0044 7 535 209 430